ABOUT SAMSUNG S20 FE

This is the phone tailor-made for fans of all kinds. So whether you're a fan of photography, gaming, or filling your feed with all that inspires you, we put together the ultimate combination of S20 innovation. This is the phone that gives you what you want, to do more of what you love.
PROJECT INFO

Offset was given the opportunity to create and animate 3D animation sequence for the 3 different films that features 3 accessories perfect for the the various fans that will be packaged together with the Samsung S20 FE series.
PROJECT
SAMSUNG S20 FE
CLIENT
SAMSUNG / WAS SINGAPORE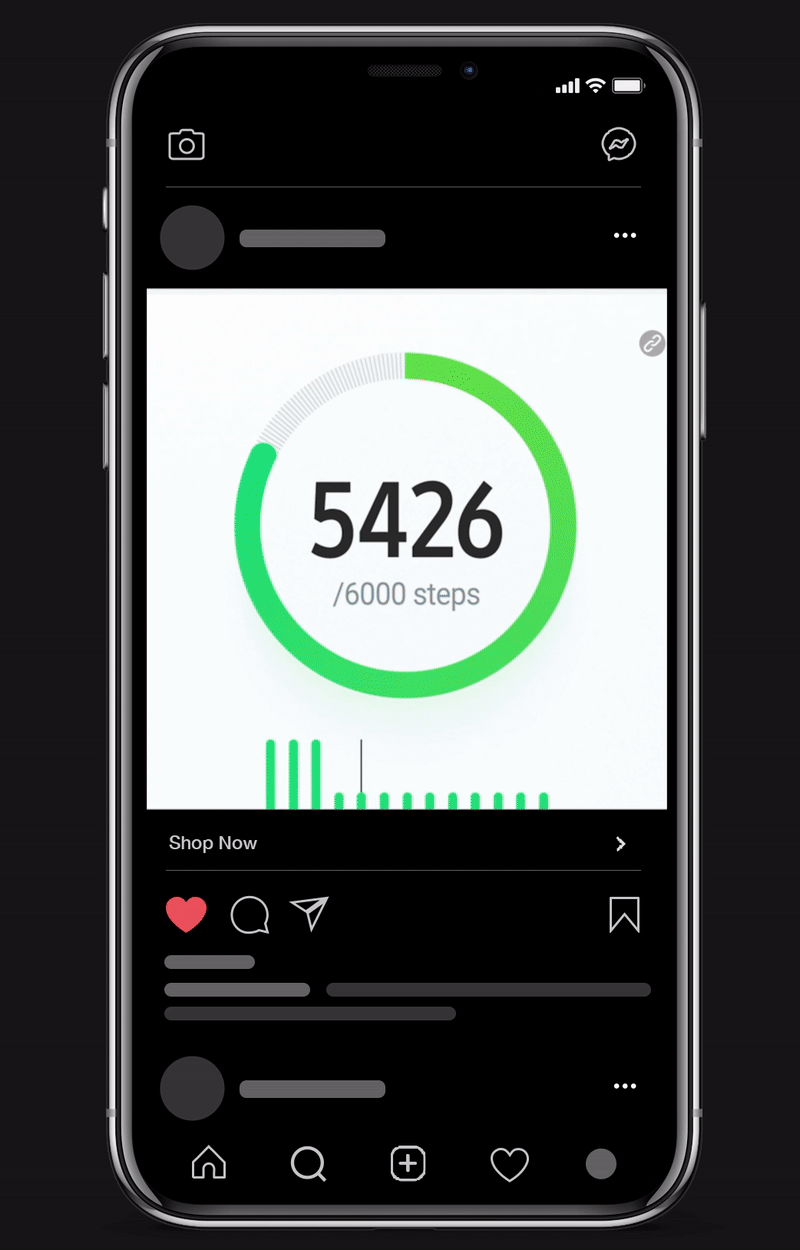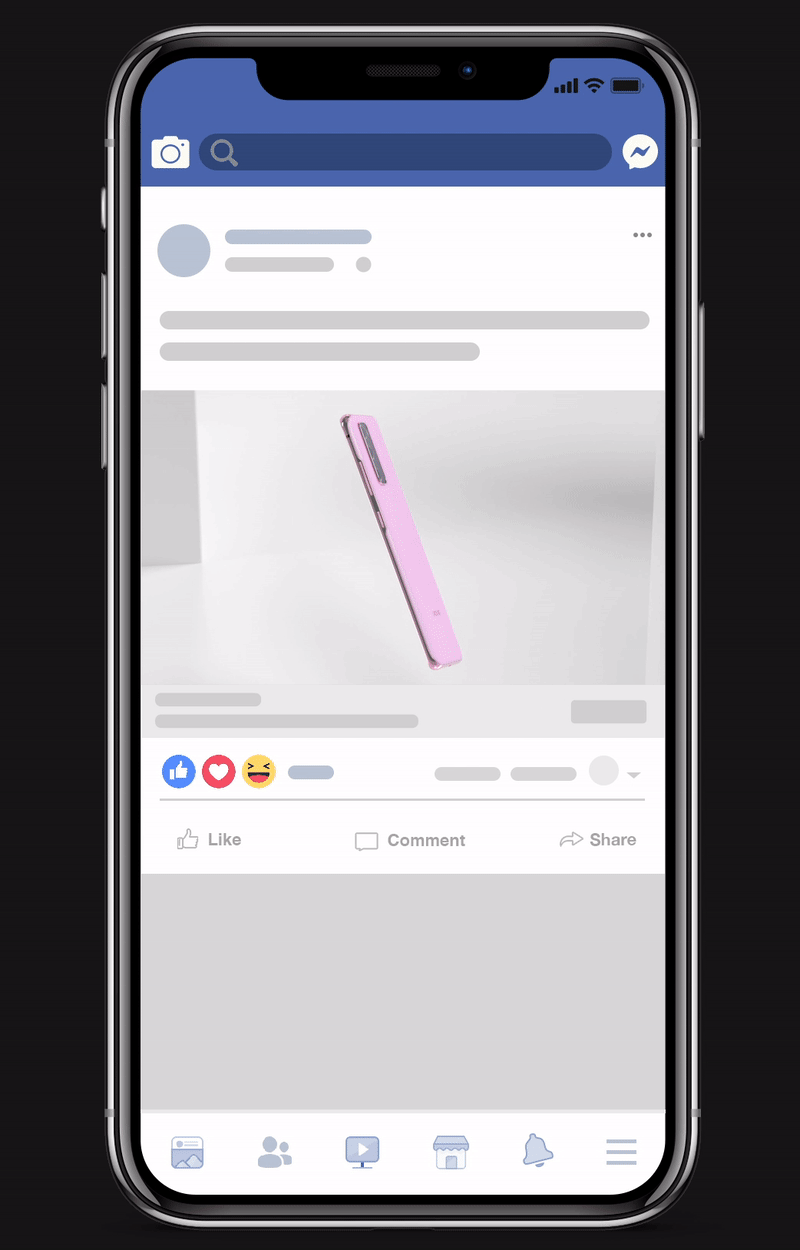 CREATIVE DIRECTOR
Clement Chia
BUSINESS DIRECTOR
Gregory Poon
ART DIRECTOR
Hiroshi Chee
Choo Chao Quan

DESIGNER
Loy Qian Ling
Debbie Ang
Goh Jing Min
Jeremy Tan
EDITOR
Jing Ying
PRODUCER
Kimberley Chong
ACCOUNT EXECUTIVE
Shannon Ang
AUDIO HOUSE
QB Sound