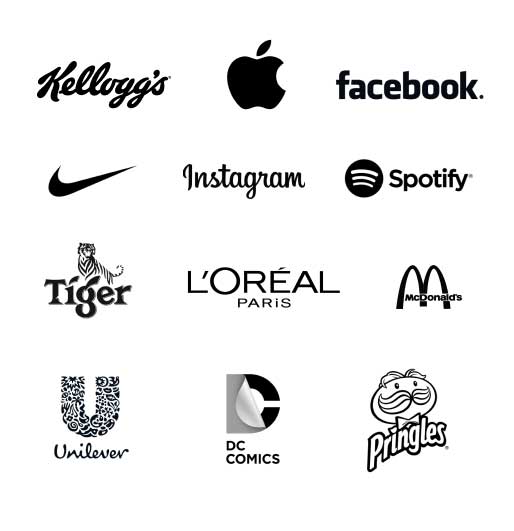 Pushing the boundaries of design for visual storytelling
Here are some of the services we specialize in.
3D Animation
We specialize in hyper-realistic 3D animation that showcase your product in the best light. Telling your stories like its even been shown before.
2D Animation
Showcasing your stories in illustration form would definitely help make your video stand out from your competitors.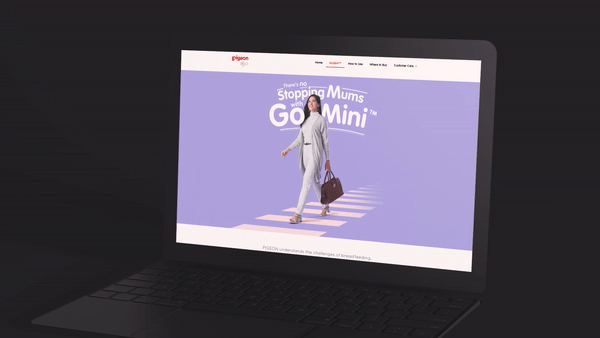 Digital
Bring your content to the next level as we bring them to the digital world. From micro-sites to building games, we create content that are truly interactive.