Elex Moonton

Compete with players from all around the world and interact with your friends live as well!
PROJECT INFO

Offset was commissioned, in collaboration with Facebook to produce Elex Moonton C2C.It's forecasted that by 2020, 75% of global mobile data traffic will be video content. Create-to-convert creatives support brands by making their still assets move. Offset partnered with Facebook's Creative Shop to create thumb-stopping content to engage a bigger audience by using videos. A normal C2C suite would consist of 4 videos (Basic Motion, Brand in Motion, Benefit in Motion and Demo in Motion) and 2 stills.
PROJECT
Elex Moonton
CLIENT
Elex Moonton
Basic Motion promotes the brand's product quickly and concisely.
Brand in motion features the brand's logo to establish who they are at the beginning and will continue to promote their product.
Benefit in Motion features 2 of the product's benefits.
Demo in Motion conveys how users can use the product. Brands can replace this creative with another Benefit in Motion if the user experience is deemed too simple.
A captivating still image allows your brand to get more attention and highlight your products.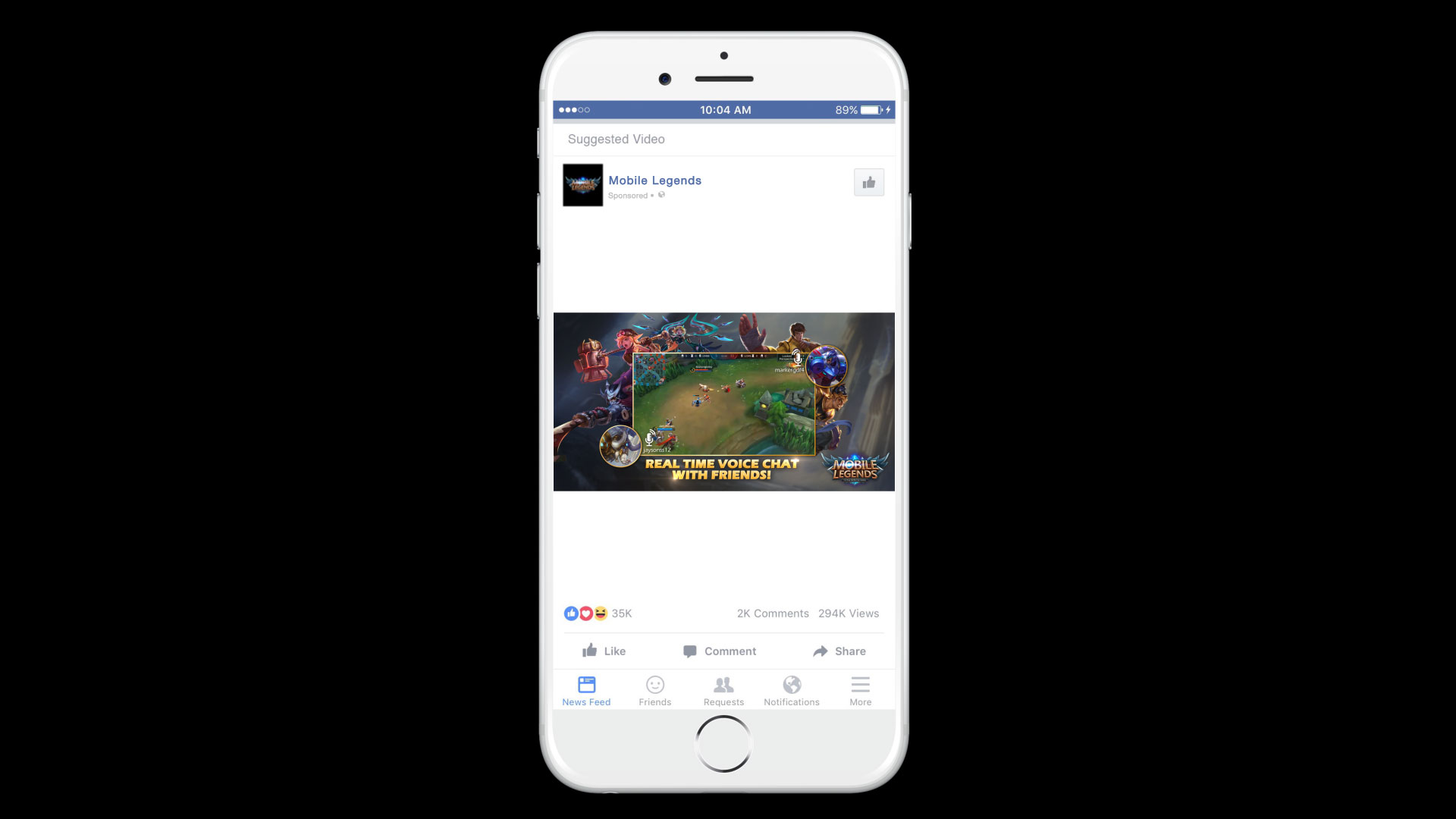 CLIENT
Facebook
PRODUCER
Eunice Simbar
ART DIRECTOR
Lydia Lee
MOTION DESIGNER
Hiroshi Chee

SOUND DESIGNER
Welven Tan