ABOUT AORA CRYPTOCURRENCY

Find the products you want from all over the world and let AORA help you get them to your doorstep.
PROJECT INFO

AORA worked with Offset to create a introductory video of their services. Using a combination of 2D and 3D elements, we created a unique way of showcasing how AORA works. We began with scripting and storyboarding, styleframes all the way to the animation, voice recording to final audio mix.


PROJECT
AORA Cryptocurrency
CLIENT
AORA Cryptocurrency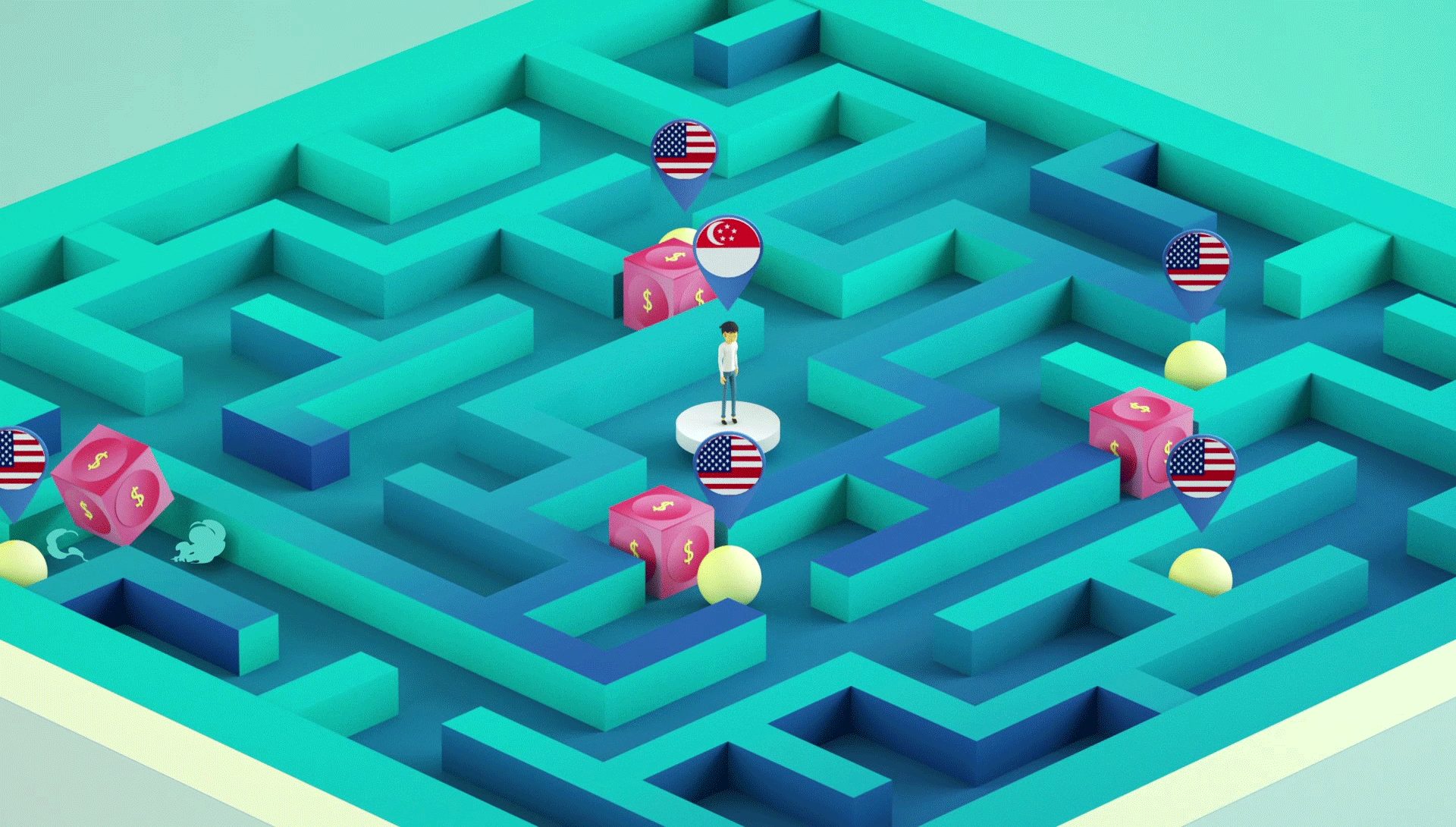 ART DIRECTOR
Oh Jia Hao
Manfred Seet
EDITOR
Eric Lee
PRODUCER
Eunice Simbar