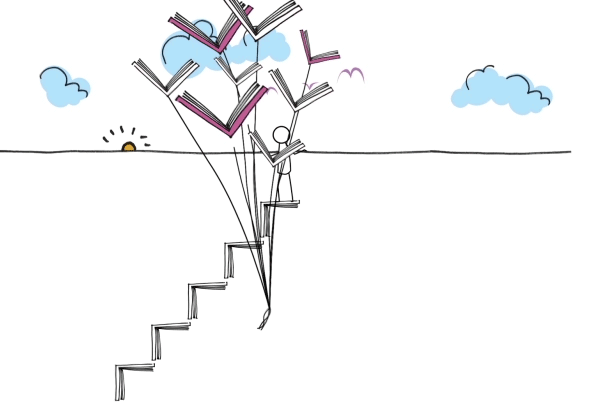 NLB – National Reading Movement

A National Reading Movement campaign to promote reading nationwide, anytime, anywhere.
PROJECT INFO

Offset was commissioned by National Library to produce this piece of animation, with the essence of a doodle and stick-man approach. This piece of animation aims to spread the idea of reading at anytime, and anywhere.
PROJECT
NLB – National Reading Movement
CLIENT
DENTSU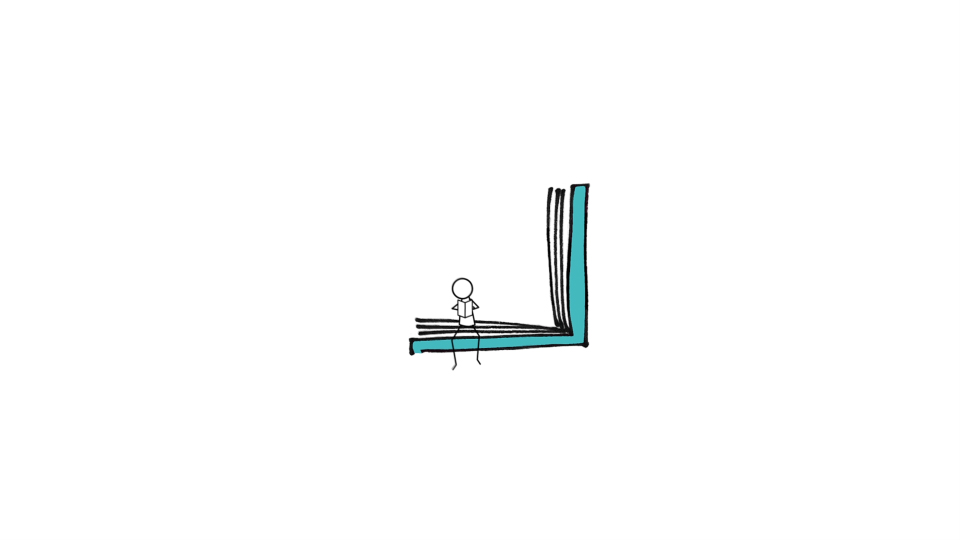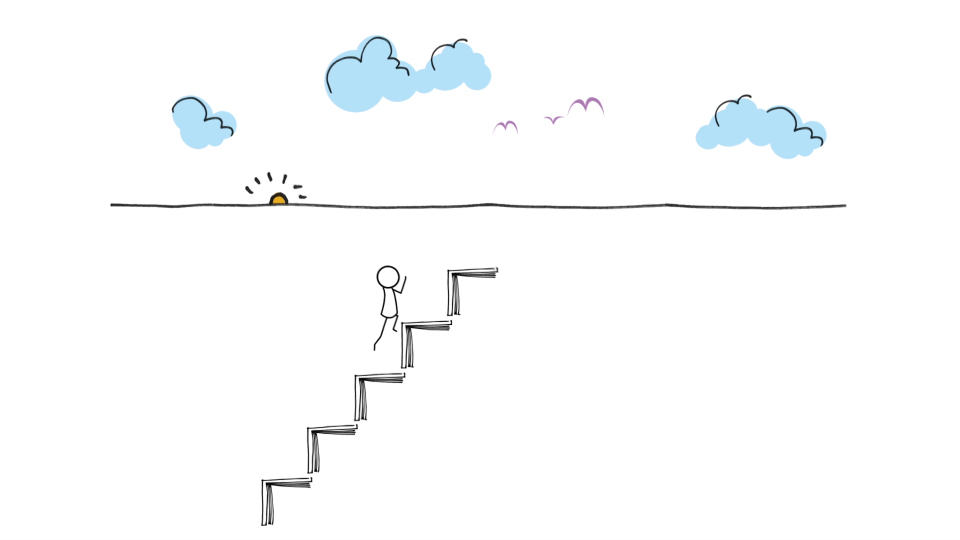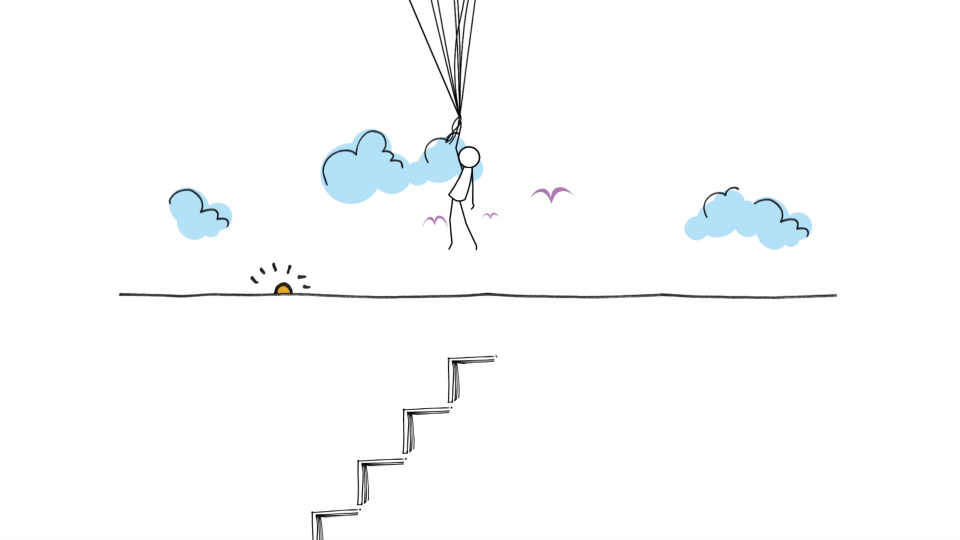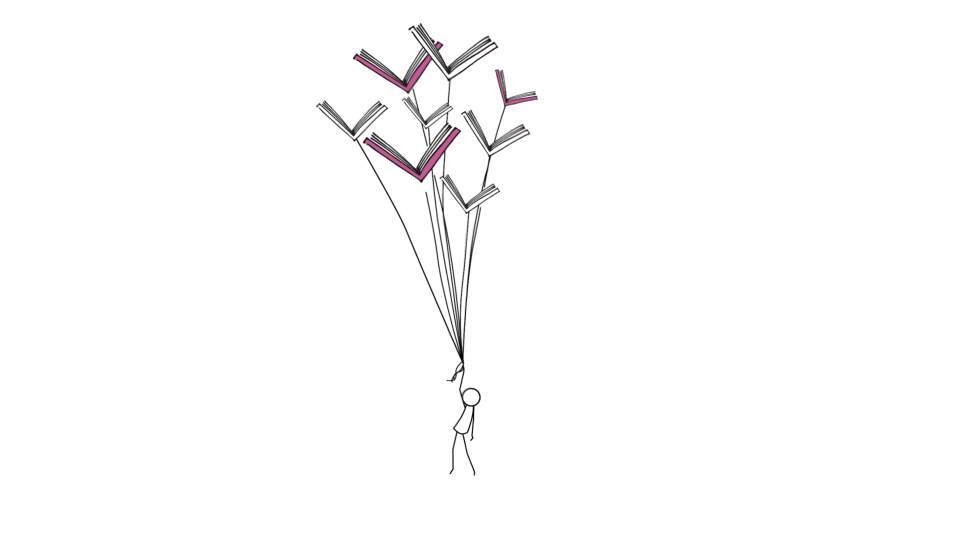 AGENCY
Dentsu

POST PRODUCTION
Offset